nickname: kolczas
position: reservist
application subject: promotion
APPLICATION
Dear clanleaders, gentlemans, clanmates, and you Kukhan,
According to clanlist on eu.wargaming.net/clans/500021435/ my current position in clan is humilating "reservist". I am in this clan since first day of existing (appart of me only reservist Maroc is as long as me in clan). This position was probably caused by my temporary vacation between september and december of 2014.
Nowadays I try to play more, I improved my battle achievements. According to noobmeter my overral average xvm rating is 1063 points (yellow colour) but the same rating for last 1000 batlles is.... over 1300 ! (green). The armor of 110, wondershots of m40/43, the fury of cromwell - thats kolczas's trademarks.
I am also actice on forum (over 50 posts).
My benefits:
- english understanding (good) and speaking (a little bit retarded). I take english classes once a week to improve our clanplaying.
- nice setup of tanks
- good understanding of rules of the game
My disadvantages:
- sometimes I make english verbal jokes with bad result
- sometimes I get cocky.
My plans for the future in WoT
- new tanks: ISU, obj. 140 and... Chieftain.
- I wish our clan start play stronghold attack/defense mode.
In order to that all I offcially apply for Junior Officer.
I please all clanmates for recomendation for me in this topic. To this application I apply a photo (because that was one of creamans condition about this written application).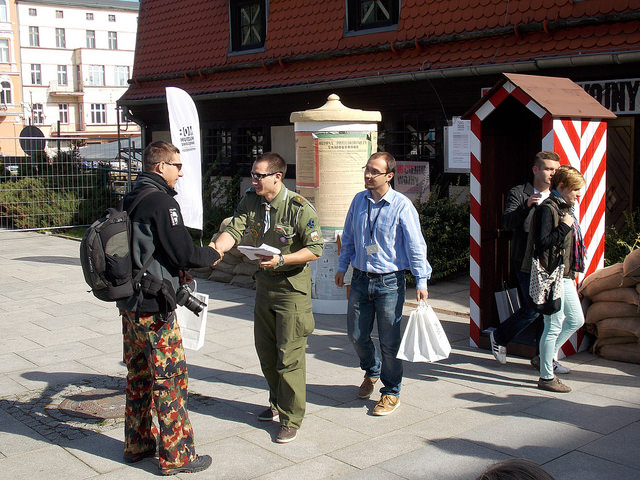 Posts

: 74


Join date

: 2013-03-25


Age

: 28


Location

: poland



Seconded as long as he plays arty in tier 8.



Posts

: 157


Join date

: 2013-03-25



Application processed. Status changed to Private for now.



Posts

: 66


Join date

: 2013-06-09




---
Permissions in this forum:
You
cannot
reply to topics in this forum