In this topic I will show some replays, revievs and my ingame post-game stats to encourage you guys to start to play this tank. Also I will show you how to fight against 110 to not get nailed.
In brief:
Fact 1 - 110 has got higher rate of fire than IS3
Fact 2 - 110 has got higher DPM than IS3
Fact 3 - 110s Armor allows you to survive longer on battlefield
Conclusion:
110 tank can do more damage in longer time in single battle than other tanks.
Also - because of frontal armor it is really RARE to get your driver killed.
Remember - Gold ammo does not any impresion on 110. Premium shell of IS3 is not enough to get through frontal armor.
Notist:
I am ONLY average player (1050 eff) and even that I am able to get nice stats in 110. 55% wingames. What could you do green/purple player ? : P
Postgame stats: highest damage score reached.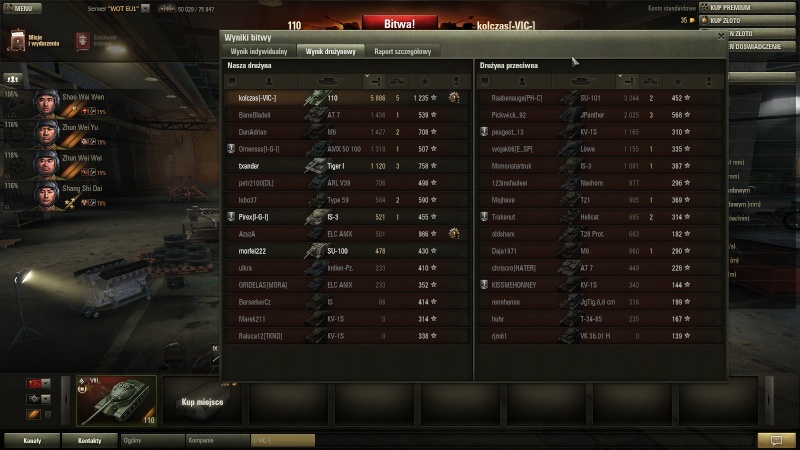 Last edited by kolczas on Mon Aug 25, 2014 6:50 am; edited 3 times in total
Random Game. Over 5500 damage blocked by armor !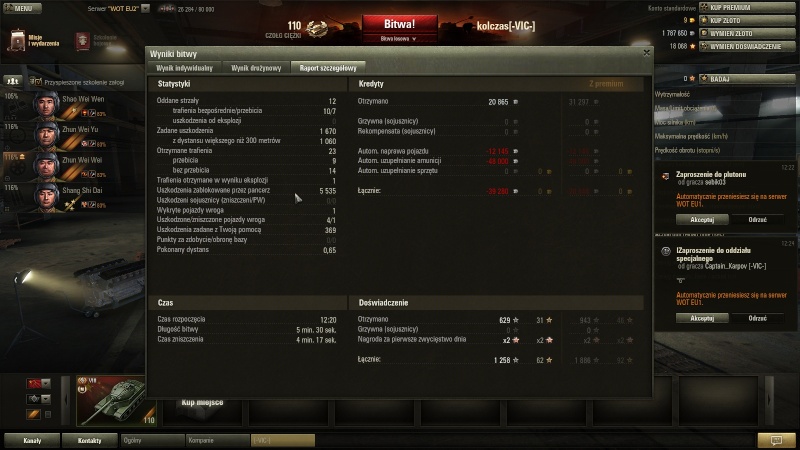 Clan Stronhold Skirmish. Over 5000 dmg. Sort of amunition was premium.
110 Reviev made by Jingles


Here you can see the weakspots and hitzones of 110
As you can see AmmoRack is only in a part of the turret. For example in IS3 Ammo rack is... in half of the tank

Penetrating IS3
http://wot-shot.com/is_3_penetration_zones/
first excellence mark reached !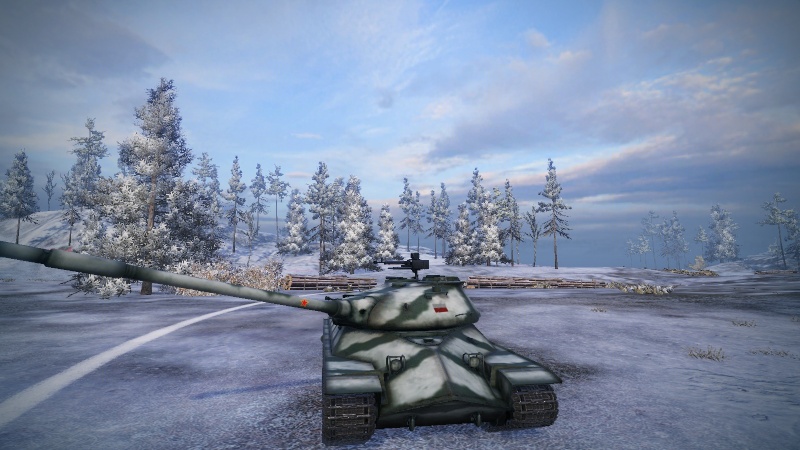 How much time I need to reach fourth skill If i have this chinese tank collection ? : D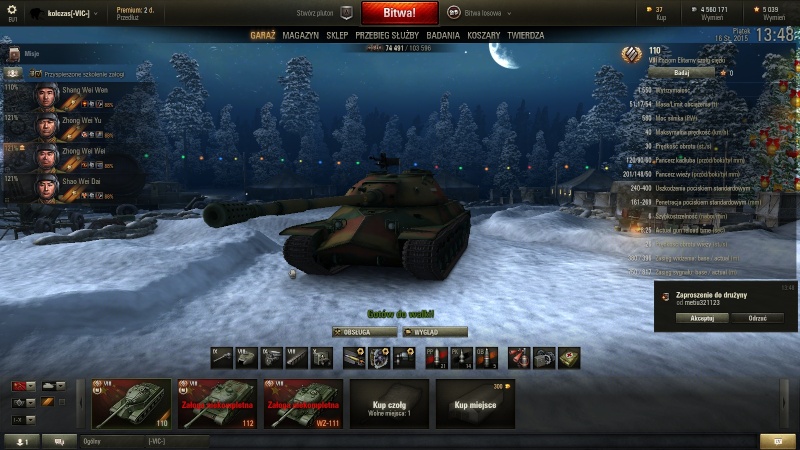 You can block !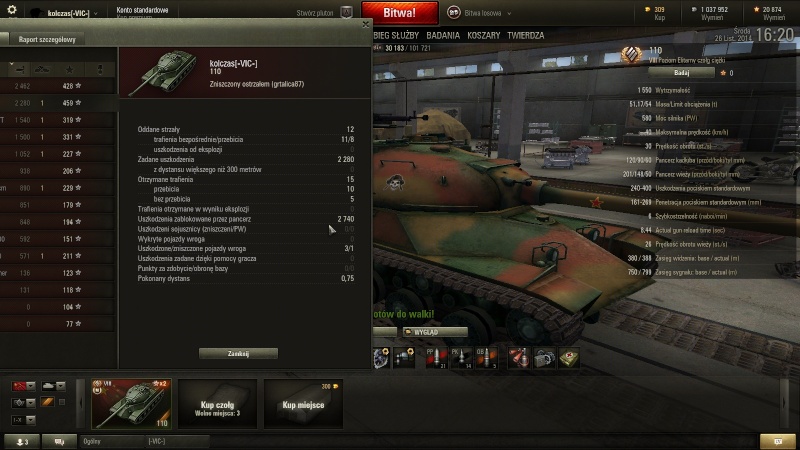 You can damage !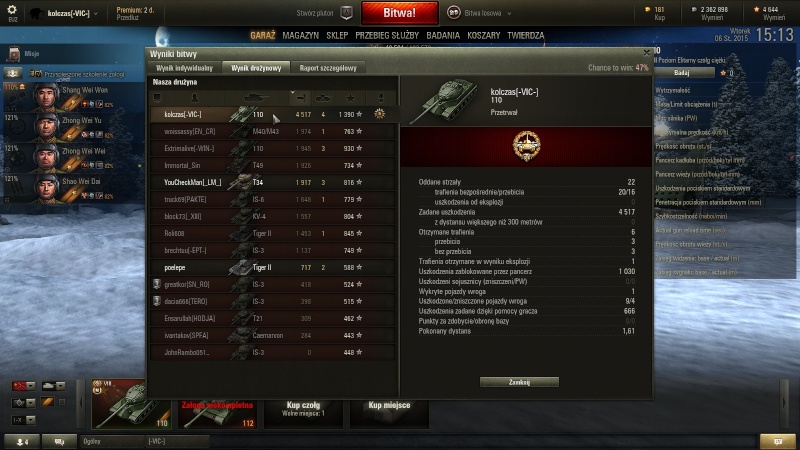 So Kolczas is it any good?



Posts

: 6


Join date

: 2014-04-28



It is worth to research, specially if somebody did wz111 mission. It is good.



---
Permissions in this forum:
You
cannot
reply to topics in this forum